Furniture Manufactory
DRAENERT
Individual solutions for special projects
In our modern workshops, master stonemasons, carpenters, painting experts, locksmiths and upholsterers manufacture dining tables, side tables, chairs, counters and individual pieces of natural stone, glass, wood, metal and leather.
This broad expertise enables us to realize individual designs in accordance with architect specifications in addition to our existing DRAENERT-collection. 
Quality 
Our customers have a distinct requirement on the quality for piece of furniture. We come up to this expectation by a high degree of handicraft. The symbiosis of premium craftsmanship and state–of-art technology is the essential item. Because the language of form combined with function lends a piece of furniture relevance and durability.



Upholstery
Leatherchairs handmade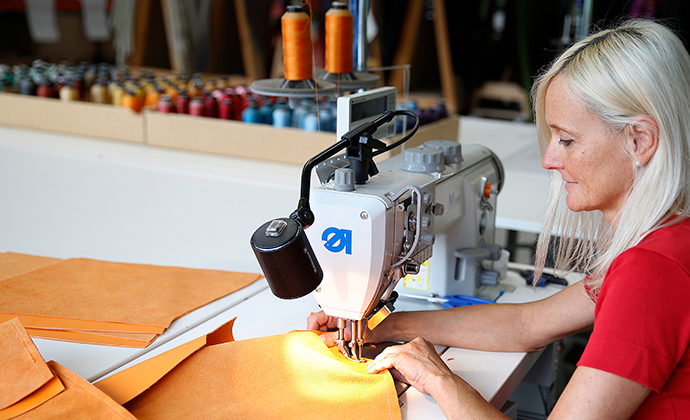 Our chairs are manufactured in our own upholstery
and captivate by their elegant and
graceful silhouette.



Stone Department
State of the Art Stoneworking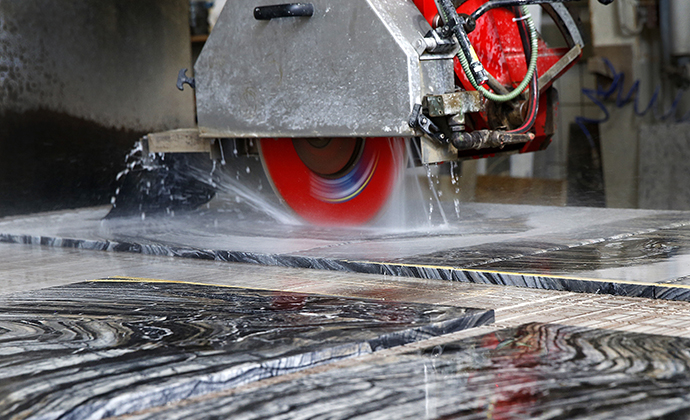 Each stone table from our manufactory is unique.


Carpentry
A piece of Wooden furniture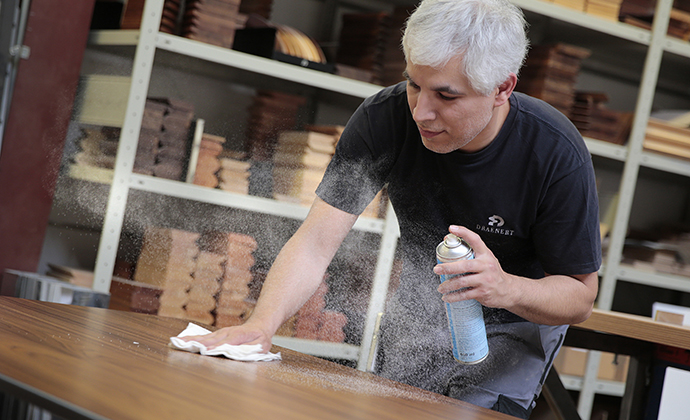 In our carpentry we build variants of solid wood and veneer tables.
Glass
Glass in its diversity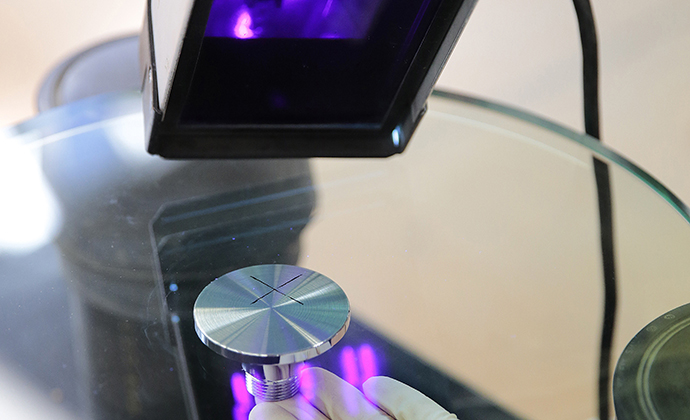 Floatglass, whiteglass, lacquered glass, bended glass - DRAENERT offers a variety of glass tables.


Paint Shop
Refining sets the accent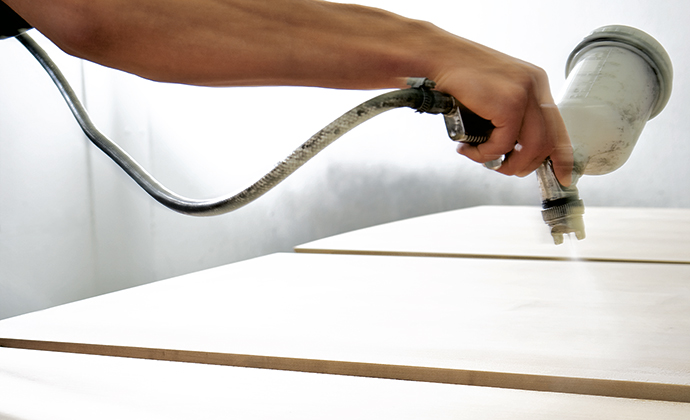 The customer has the endless choice in lacquer and shades of stain.

metalworking
REal Craftsmanship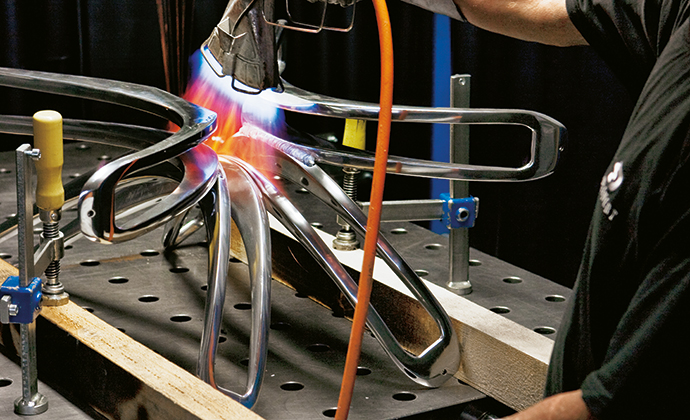 Our metal working is the base for quality and durability of a DRAENERT-furniture.
Stoneparc
More than 180 STone types from all over the world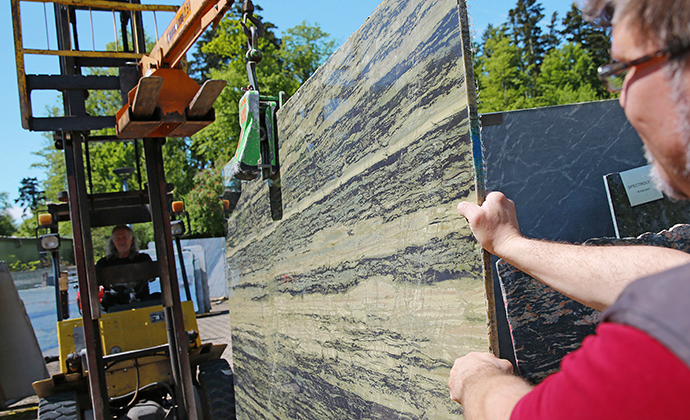 Granites, Marbles, Gneiss and Onyx  - from Brazil to Africa and Lapland.
Final Assembly
Precision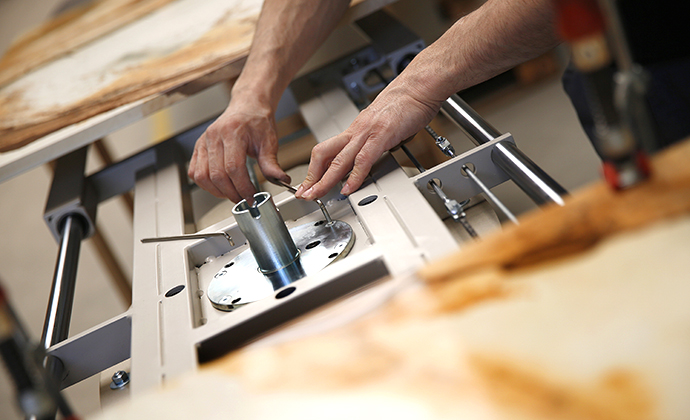 At the final assembly accurate work is required- here your piece of furniture is given the final adjustment.


Shipment
Out into the world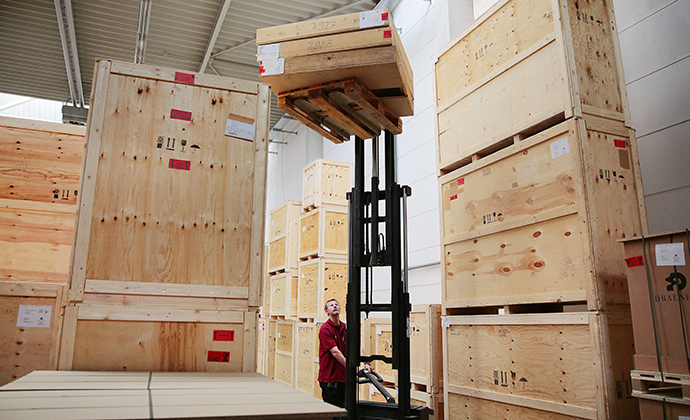 Safe to the destination with stable transport boxes and reliable logistics partners.