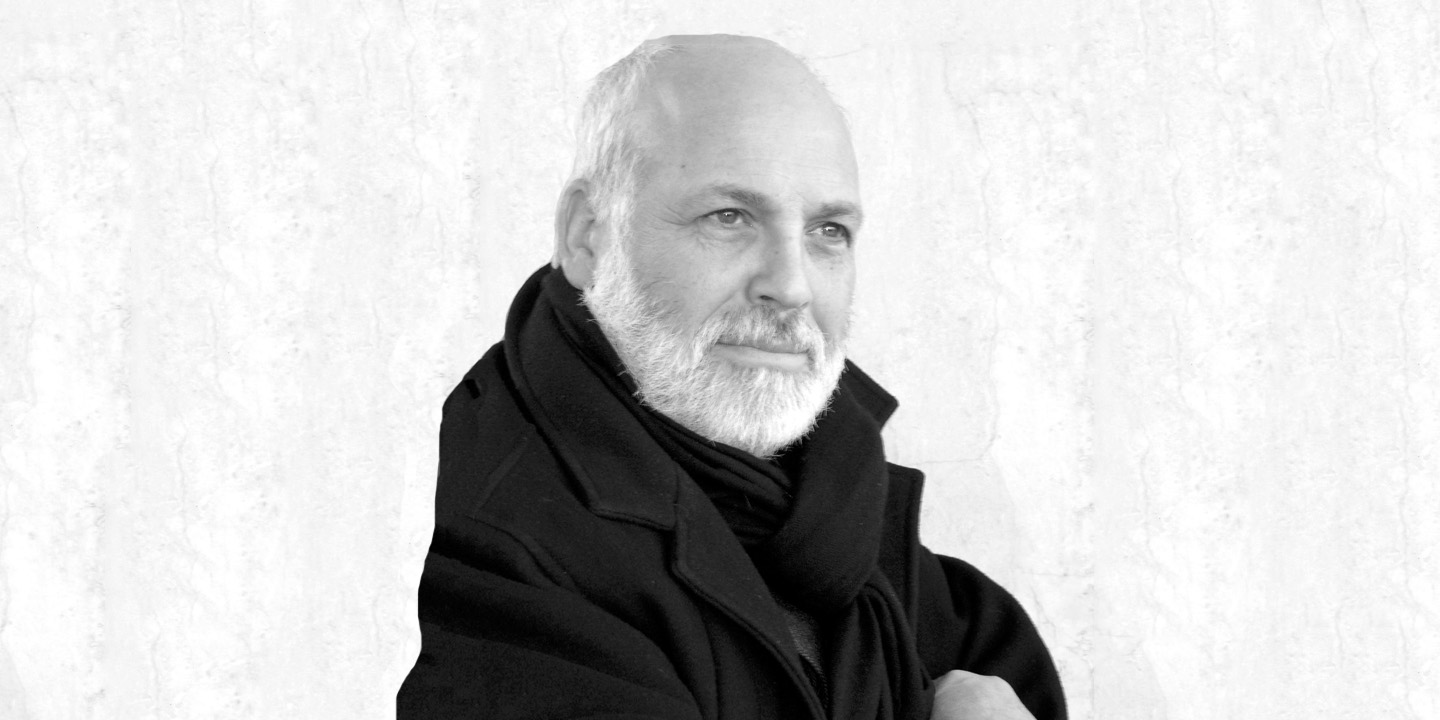 David Palterer
Born 1949, studied architecture at the university of Florenz. After having worked with Adolfo Nadini at the architecture faculty in Florence his mind was very much occupied by design. The main emphasis of his work is focused in product design and architecture. He developed products for many well-known companies.

Various teaching assignments, amoung others as Professor of Design and Architecture in Milan and Florence. David Palterer is also a visiting professor in New York, Stuttgart, Jerusalem, Paris and others.

Philosophy
"I am interested in design experiments' planning with/for senses, at the frontier between rational and irrational."

Awards
Good Design Award, Atheneum, Chicago (chair Piccolino for Draenert)
MUSEUMS
Museum of applied arts, Vienna/Austria
Uméleckoprumyslové Museum of Prague
Israel Museum of Jerusalem

Het Kruithuis in Den-Bosch,

Musée des Beaux-Arts of Montréal
lleria d'Arte Moderna of Gallarate,
Fonds National d'Art Contemporain at the Ministére de la Culture of Paris