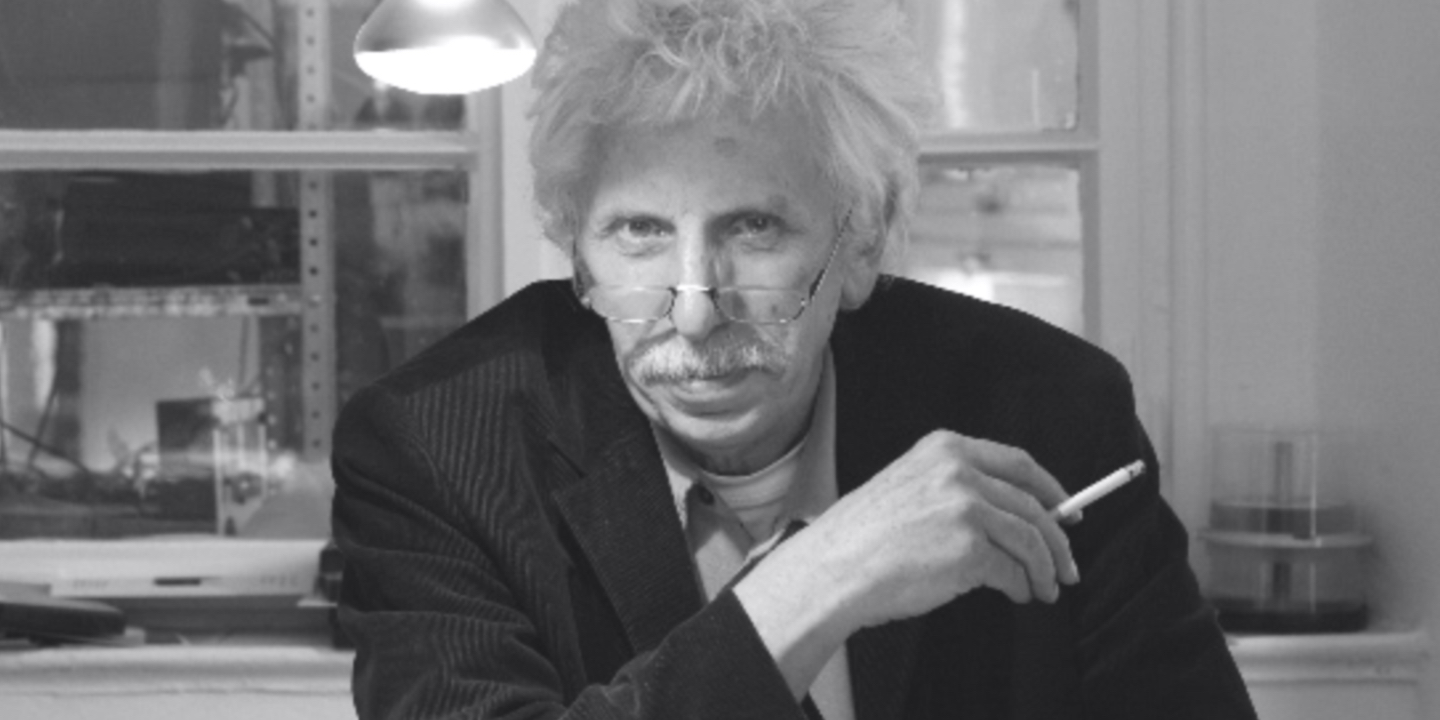 Walter Giers
Walter Giers (1937-2016) studied at the FH Schwäbisch Gmünd.
After various stays abroad and years as a jazzmusician, in 1995 he founded his office "Licht und Klang im öffentlichen Raum" in Schwäbisch Gmünd
Teaching assignment at the university of Karlsruhe for Design and Media-Art.

Philosophy:
"In my opinion, for design, architectural art, sound and light in public spaces, etc. well known rules are applicable:
Form does not only follow function - function should be the result of a new idea and form should consider the psychological sensitivties of the recipient, or even manipulate."
Awards
iF – International Forum Design for the city light Puntila
Maria-Ensle-Preis of the arts foundation Baden-Württemberg
red dot G-14 Quadra-tisch – coffee-table with light- and sound-effects for Draenert "Best of the Best"
Designpreis der Federal Republic of Germany 2006: Nomination
G-14 Quadra-tisch – coffee-table with light- and sound-effects for Draenert
MUSEUMS
Sammlung Frieder Burda, Baden-Baden
Allianz Vers.-AG, Berlin
Sammlung der Bundesrepublik Deutschland, Berlin
Sammlung Marx, Berlin
Städt. Museum, Gelsenkirchen
Städt. Galerie, Karlsruhe
Museum, Schwäbisch Gmünd
Staatsgalerie, Stuttgart
Museum Ritter, Waldenbuch
Kunstspeicher, Würzburg (Slg.C.Ruppert)