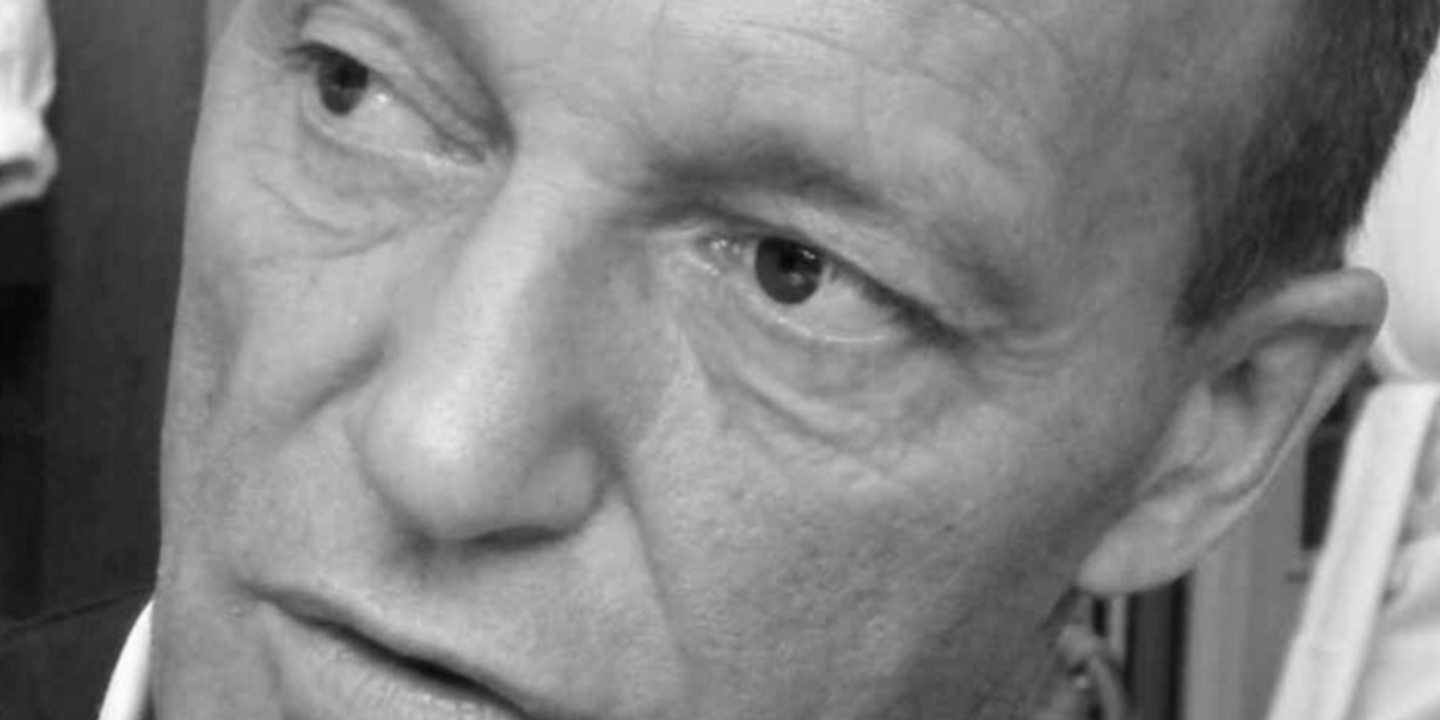 Michael A. Landes
Born 1948, studied architecture at the TH Darmstadt. In 1980 he – together with Wolfgang Rang - founded his own office. 1981 he started his partnership with Norbert Berghof and Michael Landes. In 1995 he founded the office Landes & Partner.
Various teaching assignments among others at the TH Darmstadt.

Philosophy
"We stage architecture as a concept of life with high standards in regard to everyday properties and culture."

Awards
Realisation of many award-winning buildings with a high claim of urban construction.