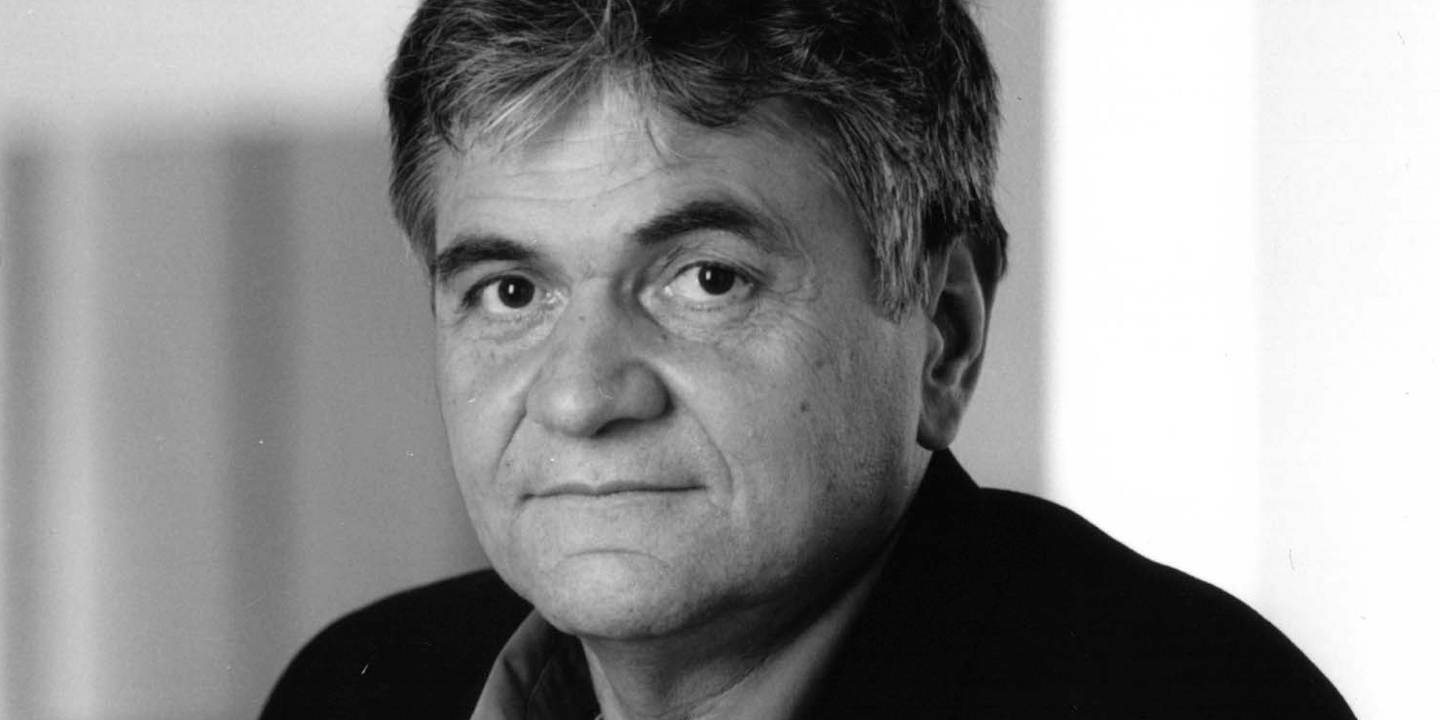 Prof. Norbert Berghof
Born 1949, studied architecture at the TH Darmstadt. 1981 he started his partnership with Norbert Berghof and Michael Landes Today he – together with Reiner Haller – has the office Berghof & Haller.
Professor at the FH Detmold since 1992.

Philosophy:
"Architecture begins with a vision: With the vision of human beings in a space, a space which offers possibilities for creative life."

Awards
Realisation of many awarded building with a high requirement towards urban-planning.